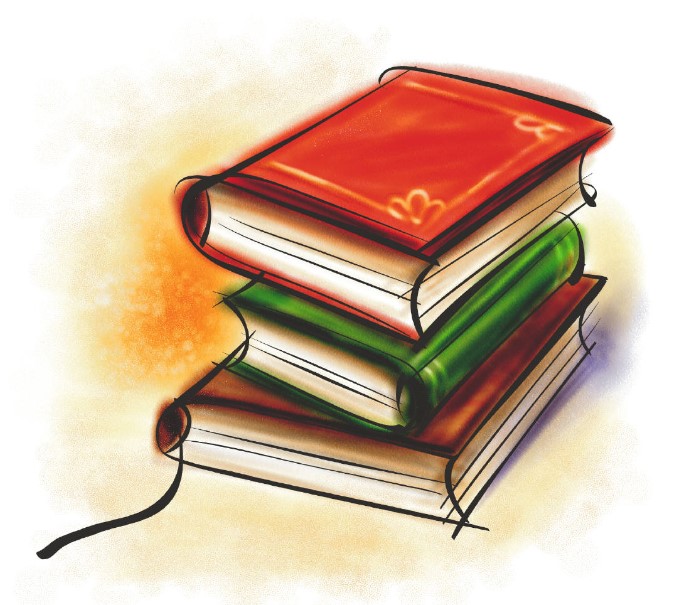 As a community we have 37 registered readers and they have already completed over 10,000!  There is still time to register and be a part of our Summer Reading Challenge!
Log the minutes you read to earn badges and entries for a chance to win prizes! 1,200 minutes of reading complete the challenge, but reading over 1,200 minutes earns you more badges and extra entries. You can also complete activities and write reviews to earn badges and extra entries. Everyone under 18 who completes the challenge will earn a prize. The top reader (most minutes read) in each age group will also win a prize! We'll also draw a random winner from each age group. The more badges you earn, the more entries you will receive! 
We are working towards a community goal of 100,000 minutes! Help us reach the community goal, and challenge your family and friends!
The Summer Reading Challenge runs from June 1st  through August 15th!a