Storytime with Miss Beth
Bring your children to enjoy Storytime with Miss Beth Thursdays at 10:30 am, in our community room.
You can also listen to stories anytime on Miss Beth's Storytime YouTube channel. The playlist is unlisted, to comply with publisher permissions. To view and listen, email us at tbflstaff@ptd.net and ask for the Storytime link.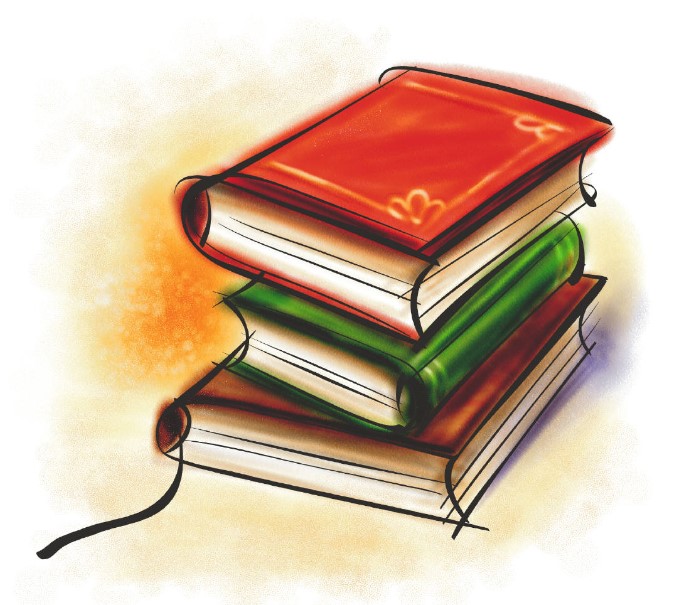 Miss Beth and library staff will put together a selection of books that fit your child's needs and interests. Just let us know what kind of books you're after, dinosaurs, bedtime stories, American history, graphic novels, stories about nature or animals or whatever you'd like. Give us a topic and we'll find the books! 
Virtual Reading Challenge
We have different reading challenges throughout the year. Register yourself, your family or a group! Join in on the fun!
Email us at tbflstaff@ptd.net or call us at 570-275-4180 for more information.
Craft bags are available for children, featuring a wide variety of fun and beautiful projects that kids can do with help, or by themselves.
Limit of one per child.